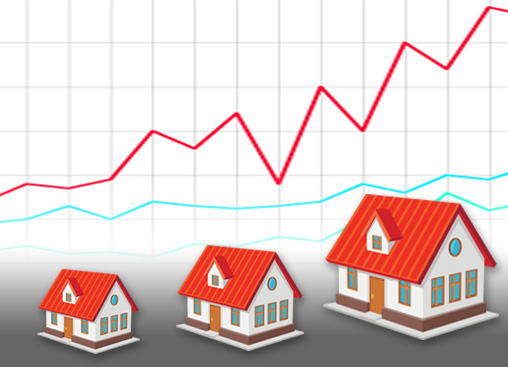 ---
Become an informed Buyer or Seller and know what the local market is doing before you try to negotiate your price or terms. By understanding the market, you will be able to use that knowledge to your advantage in several ways including:
Avoid paying too much
Avoid over-pricing your home
Use the local market stats to negotiate your price
This info. helps you know what to expect.